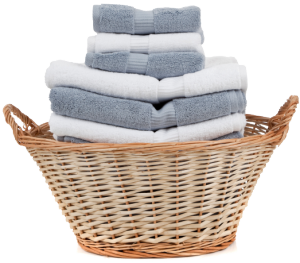 The laundry room is+ often used for more than washing, folding and ironing clothes.
It can provide a place for storing off-season items, extra linens, towels, cleaning supplies, and more.
Because of its role as a multi-use space, your laundry room should be designed with efficiency in mind.
Start with these three steps to make your laundry room a more usable, enjoyable space.
1. Sort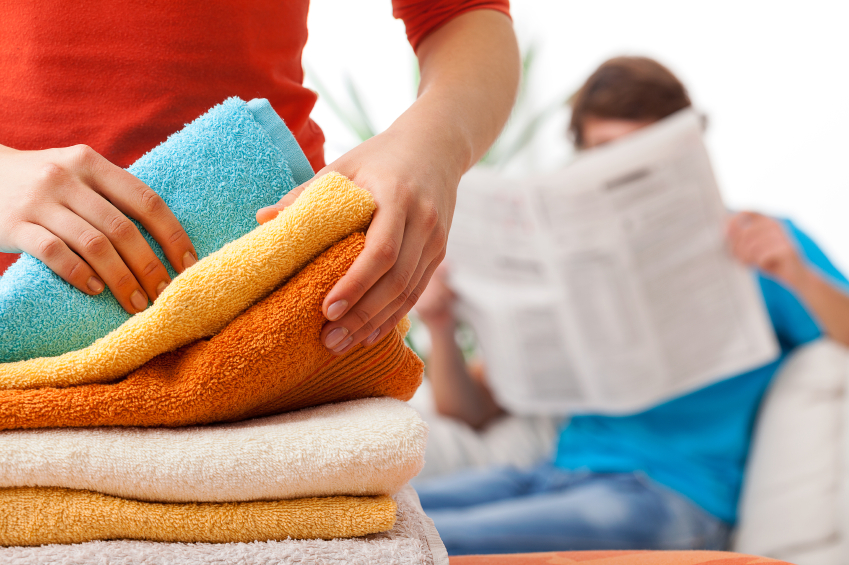 Sort through all of your items and ask yourself if it really needs to be kept in the laundry room or if it would make more sense to be stored elsewhere.
Is there another place in your home to store your household cleaning supplies, extra linens, towels, or other non-laundry items?
You don't have to sort out every item, but relocating a few should help decrease the clutter.
2. Store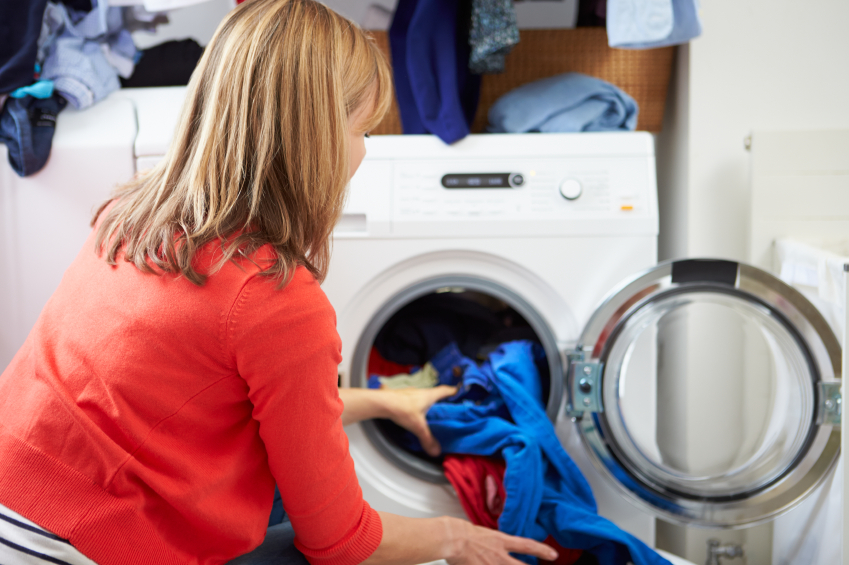 After sorting, it's time to discover more storage space for your belongings.
Use the open area over the washer and dryer: install cabinets or shelving for quick access to detergents, stain removers and dryer sheets.
Save on floor space in your laundry room by hanging an ironing board vertically when it's not in use.
3. Streamline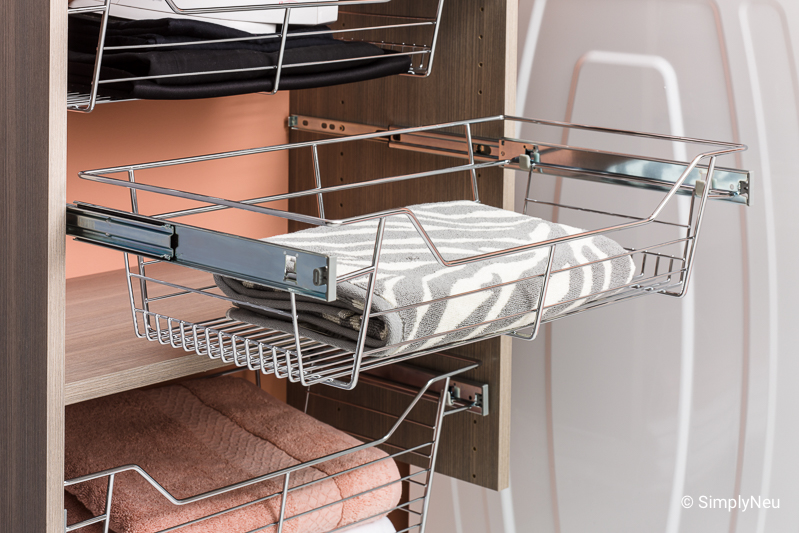 Once you've determined what needs to be stored and how much space you have to store them, it's time to organize.
Place frequently used items in logical, easy-to-reach spots for maximum efficiency.
Keep household cleaners and non-laundry items separated and behind closed doors to maintain a tidy appearance in your laundry room.
For freshly laundered items, store them temporarily on a hanging rod, valet rod, or in pull-out baskets until your ready to put them away.
Baskets are also ideal for keeping dirty laundry separated and off of the floor until it's time to do the wash. Use individual baskets to store your light, dark, and delicate clothes.